Rent a Ford Car, Truck or SUV in Springfield, IL
Mon-Fri  7AM - 5:00PM  |  Sat  8AM - 11AM  |  Sun - Closed
Rental requests after 6:00PM will may not be approved until the following business day.
CALL TODAY  217.862.5202
Landmark Ford, Inc. based in Springfield Illinois, carries a wide range of Ford vehicles to service any rental need.
We also carry Chrysler 200's and Pacifica's. 
Whether you need a car while yours is in the shop, for insurance replacement, to take on vacation, to move your child back to school or to use while you are in town, we can meet your needs.
**Disclaimer : We do not provide or sell insurance. Must have full coverage insurance on current vehicle that transfers to our rental cars in order to rent a vehicle. **
Request Information
   2018 FORD FOCUS SE
$73.99 DAILY
$353.94 WEEKLY | 2000 MILES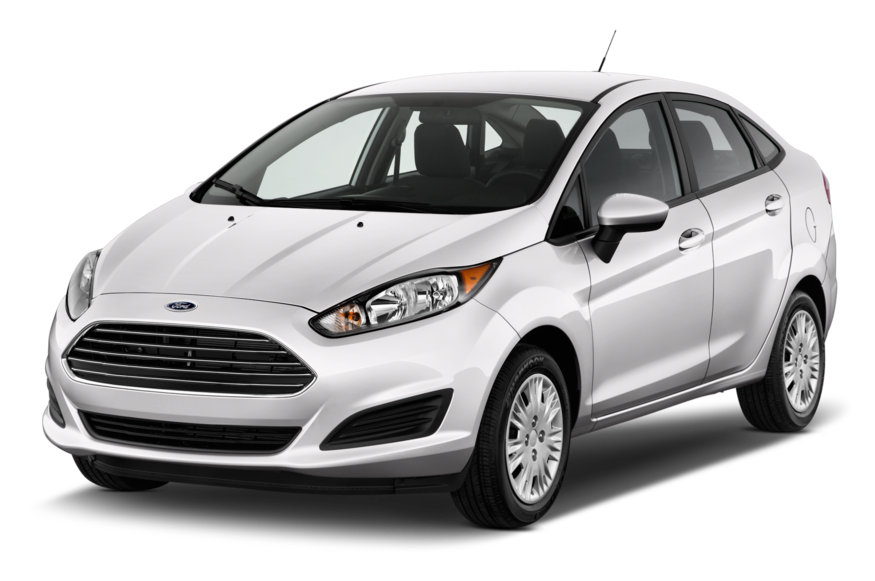 2021 Chrysler 300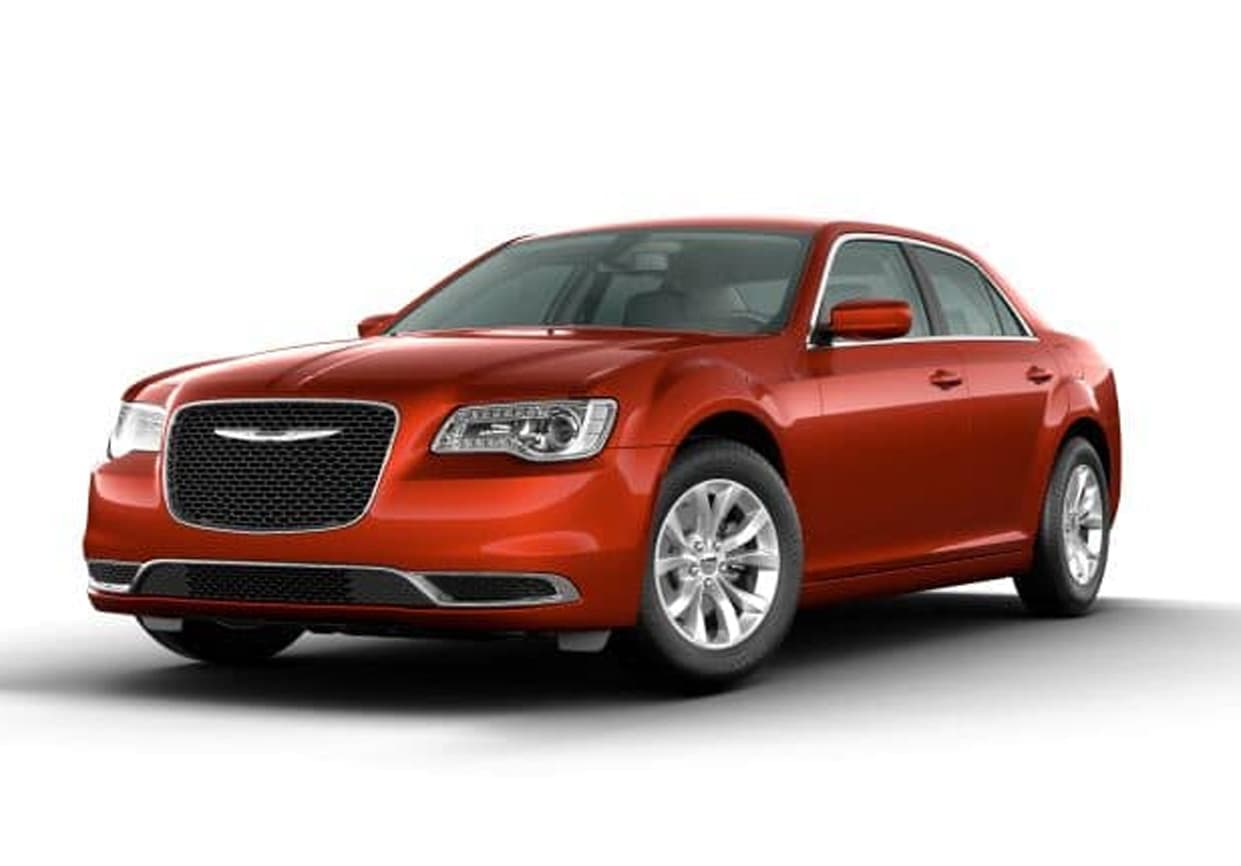 2019 ESCAPE SE 4x4
$86.99 DAILY
$431.94 WEEKLY | 2000 MILES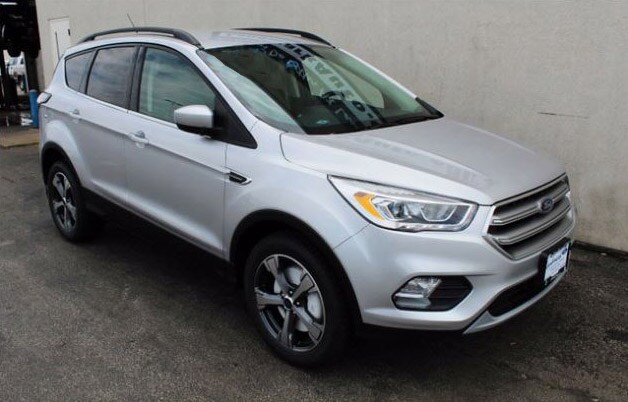 2020 ECO SPORT
$73.99 DAILY
$353.94 WEEKLY | 2000 MILES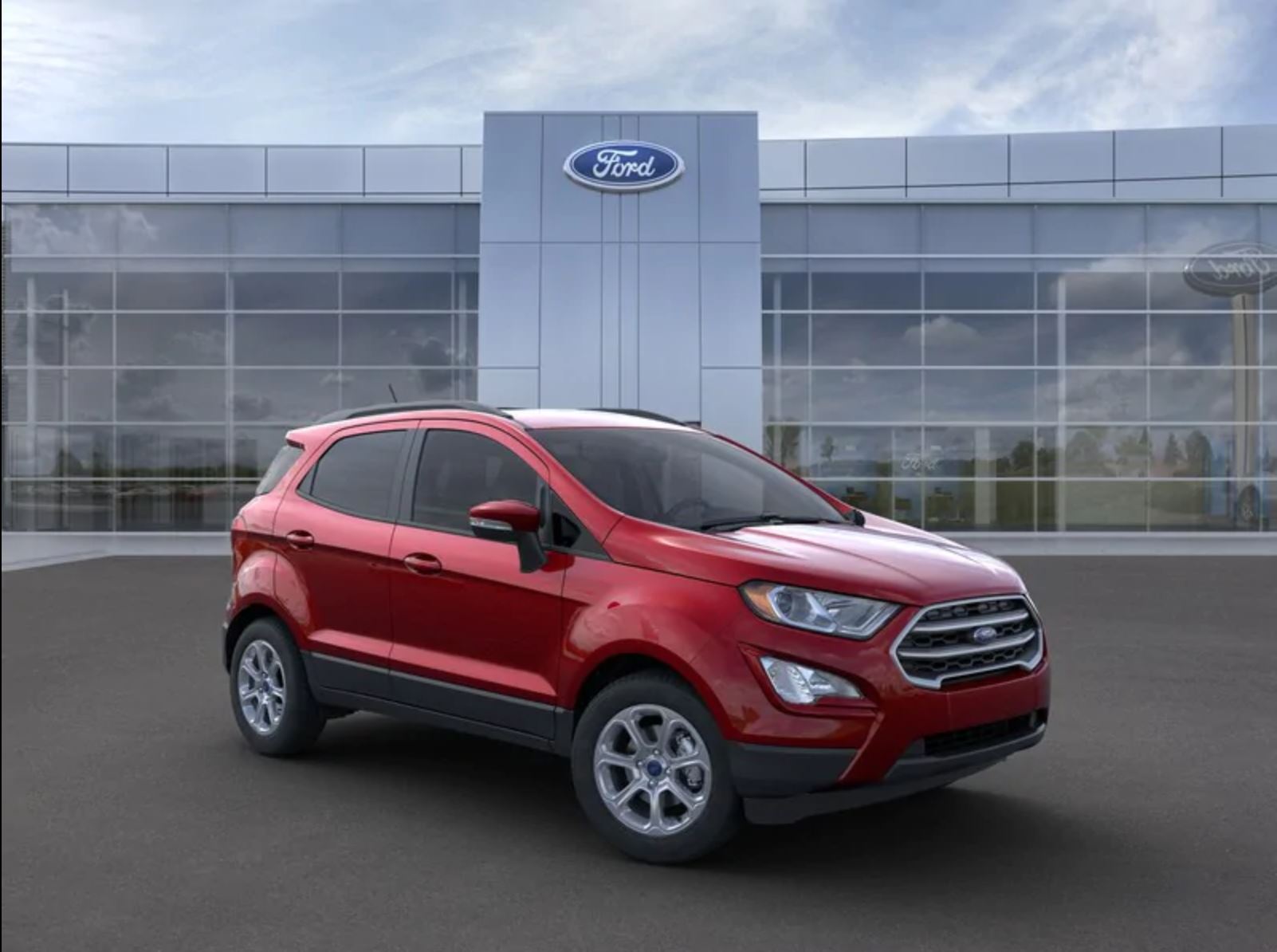 2019 PACIFICA
$123.97 DAILY
$653.82 WEEKLY | 2000 MILES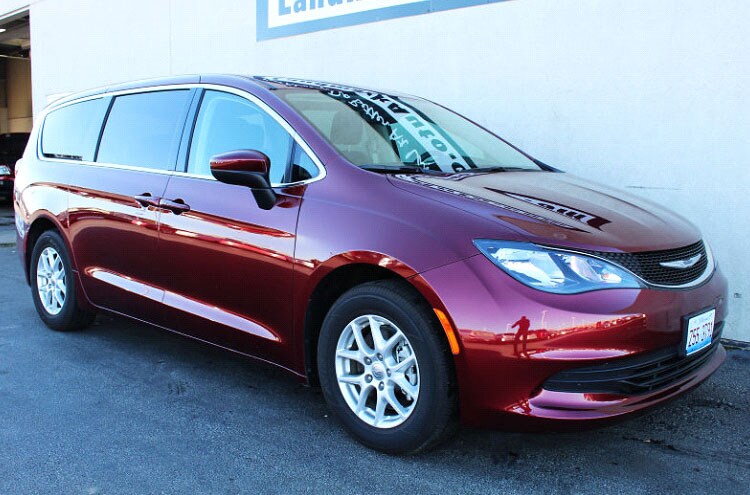 2020 MIRAGE 
$50.00 DAILY
$210.94 WEEKLY | 2000 MILES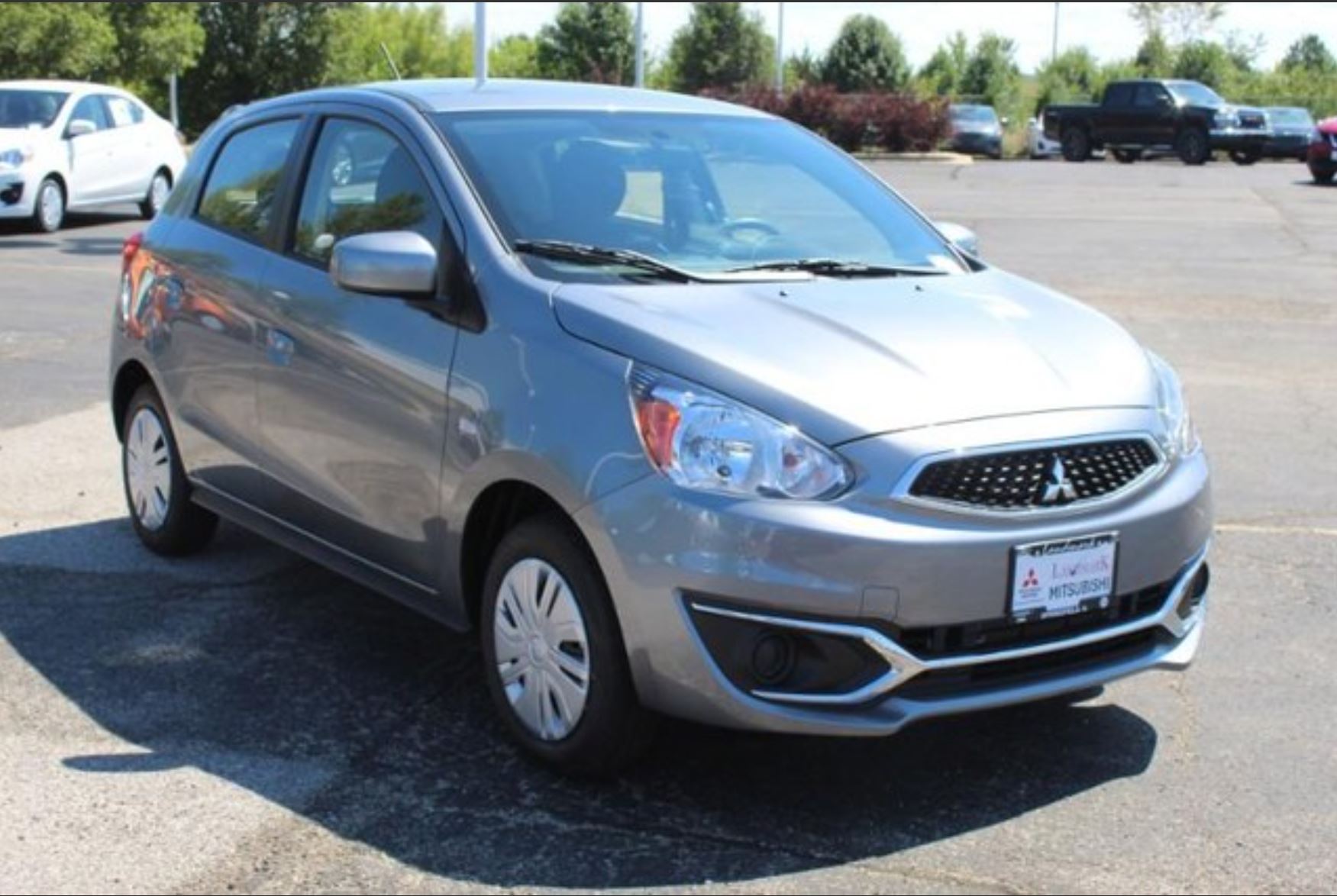 ---
 2022 RENEGADE
$76.99 DAILY
$431
.94 WEEKLY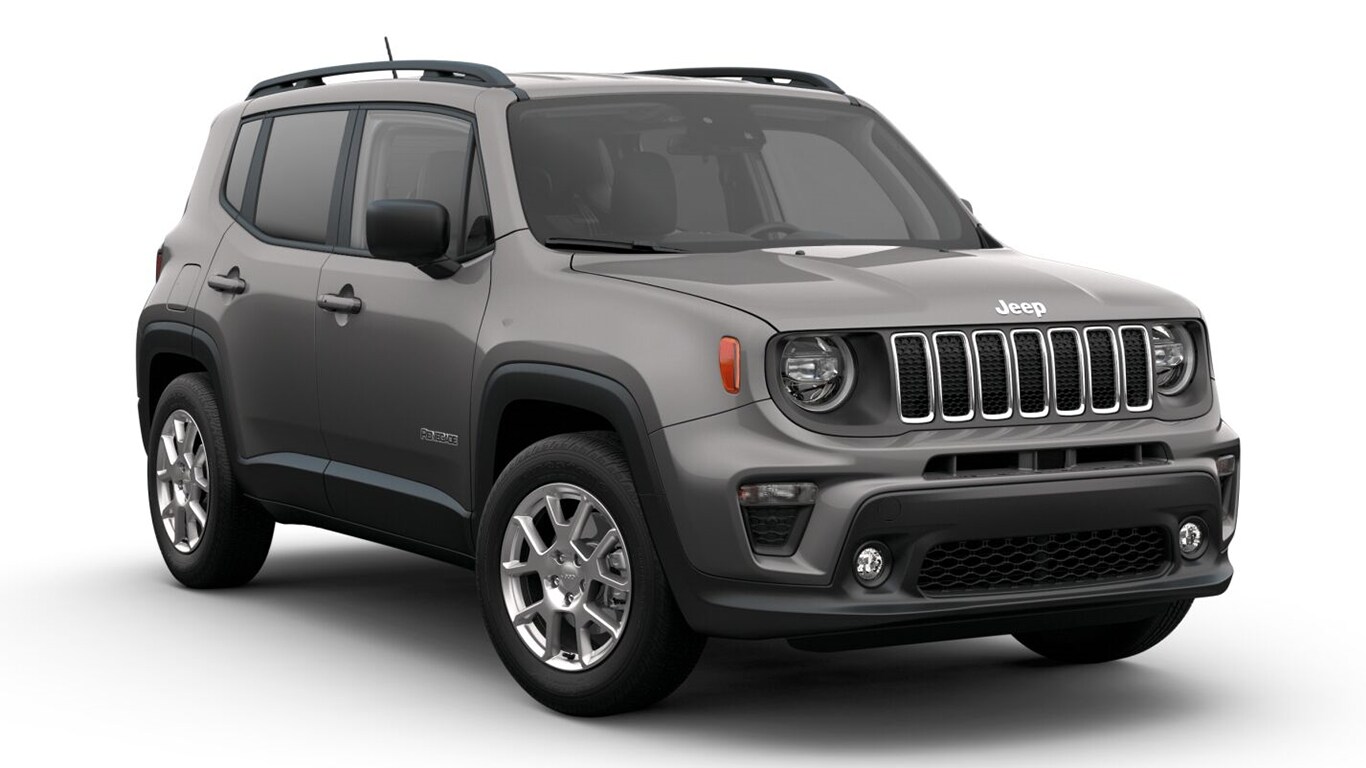 2019 COMPASS 
$86.99 DAILY
$431.94 WEEKLY | 2000 MILES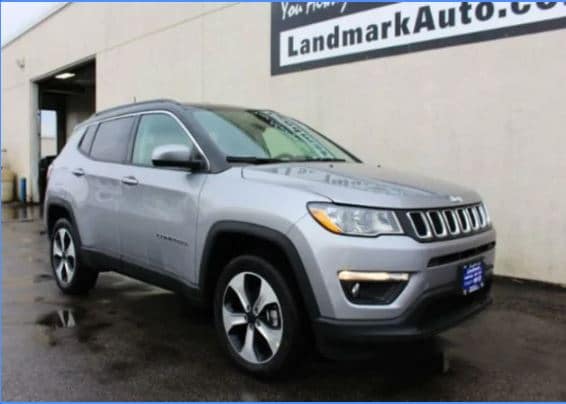 2019 Ford T250 Trasit Cargo Vann
$569.94 WEEKLY | 2000 MILES

  2019 Ford 15  Passenger Van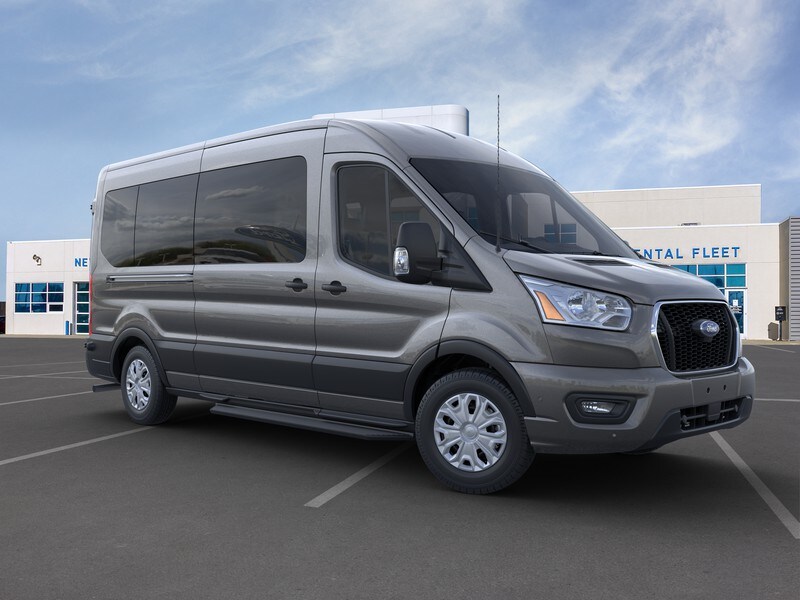 2019/20 FUSION
$79.99 DAILY
$454.94 WEEKLY | 2000 MILES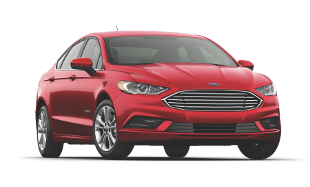 2022 RENEGADE
$76.99 DAILY
$431
.94 WEEKLY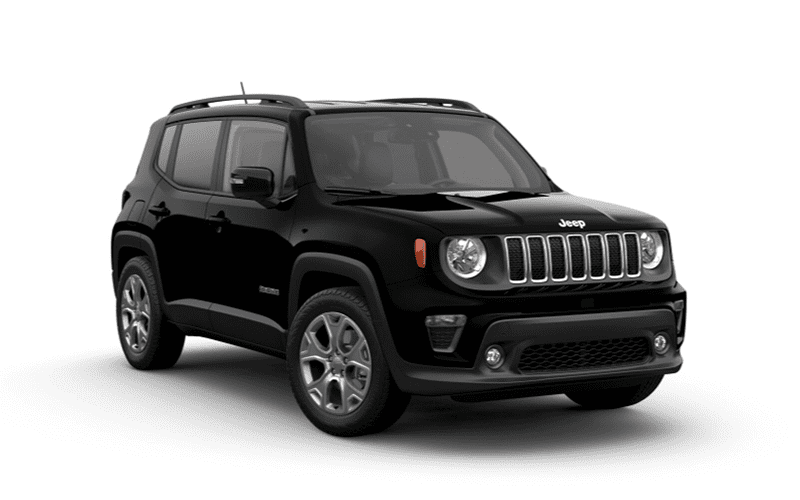 2019 CHEROKEE 
$86.99 DAILY
$431.94 WEEKLY | 2000 MILES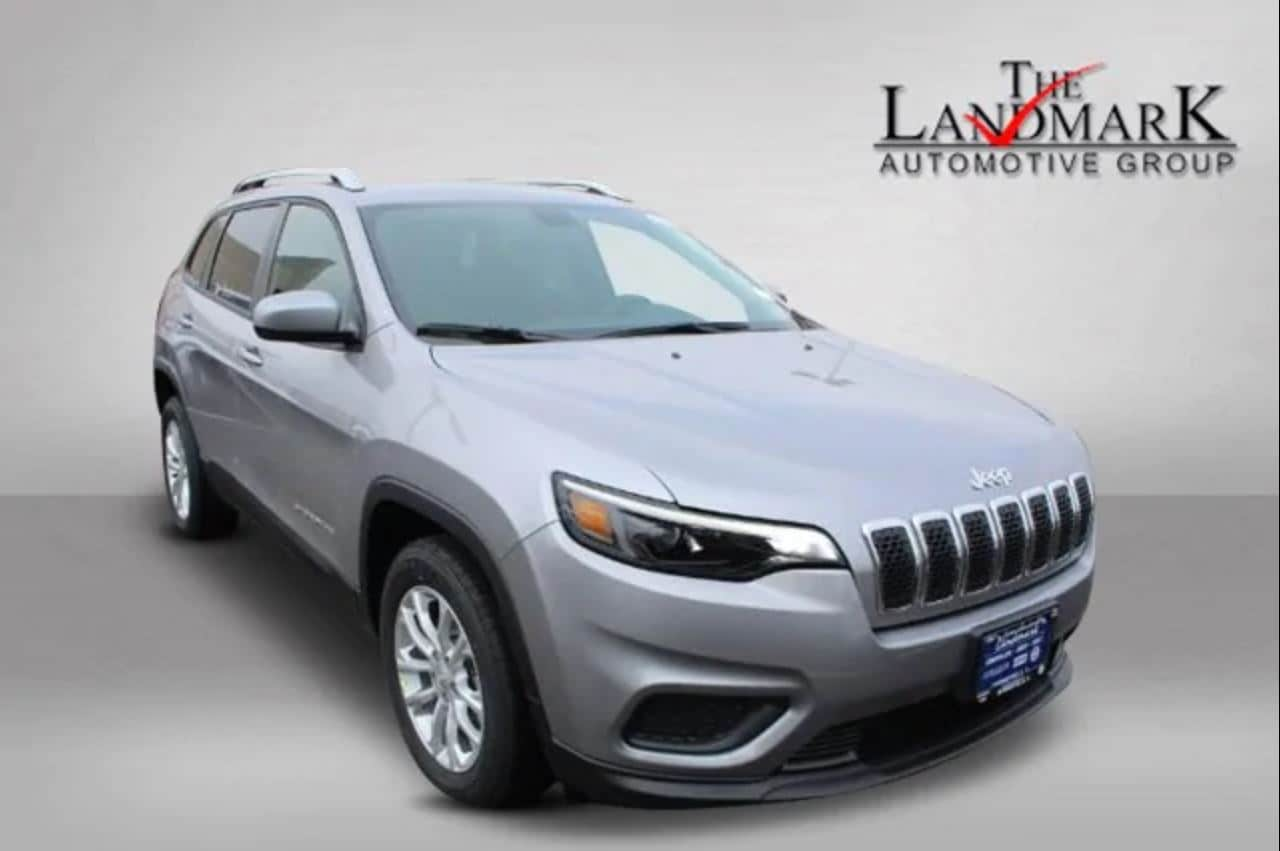 2019 Ford 10 Passenger Van
$1,002 WEEKLY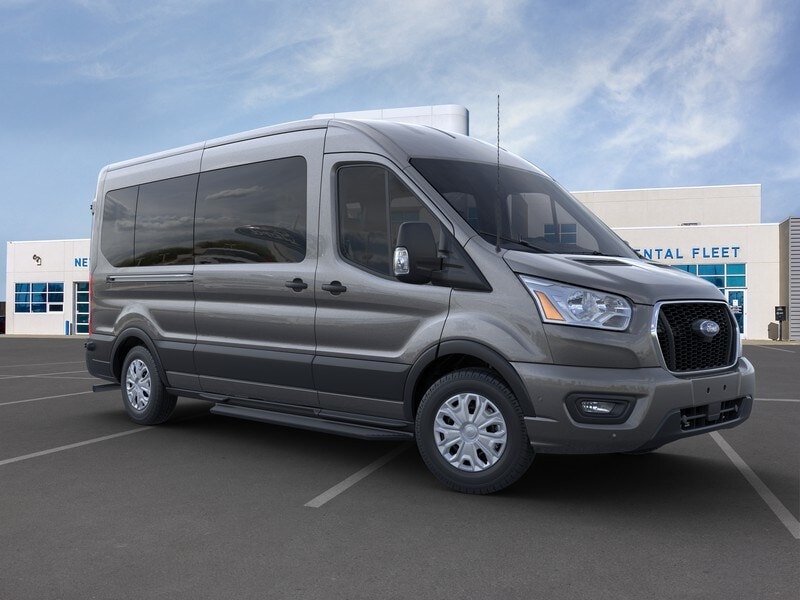 2022 Ford Transit 12  Passenger Van